Hello everyone! Before you'll start reading I should say that I read this story last year. I was really impressed and wanted translate it to English. But I haven't got enough time to that moment. Finally I found time and I have finished translate it today. Thanks a lot to the author of this amazing story — Evgeny Cheshirko. 
I'll be glad to see and read your opinions about this story and about my translation. All mistakes will be corrected, I promise!
P.S. Here are  English and Russian versions of this story. Thanks for reading!
*************************************************************************************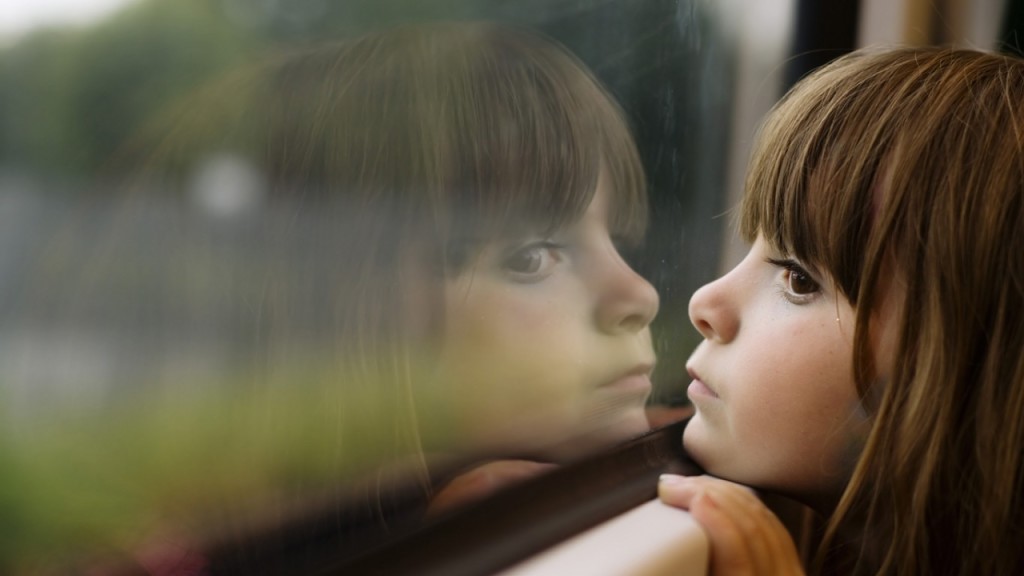 "Mum, why does that grandfather always sits on a bench at an entrance?" the girl had went away from a window and looked at her mother.
"What grandfather? Grigory Ivanovich?"
"Probably,"the girl shrugged shoulders.
"Well, he wants to sit here and sits," mother smiled. "He breathes fresh air."
"And why does he constantly look before himself?" her daughter hadn't known rest. "I passed by yesterday, greeted him, and he even answered nothing. He stared somewhere and sat silently."
"He is already old," mother patiently explained. "Maybe, he didn't hear you."
"Mum… He always talks to himself."
The woman approached a window and looked out on the street. The old man sat on the bench in his unchanged pose: having leaned two hands on his walking-stick facing it and having put a chin on hands. A little bit after watching him, the woman turned to the daughter.
"I hope you do not offend him?" her mother said sternly.
"Of course not!" the girl answered quickly. "He's just some strange grandpa. He talks to himself and silent with others. He looks constantly somewhere, sitting there alone…"
The woman shook her head and sat on a sofa.
"The fact is that he…" Read the rest of this page »